Can you believe these guys flew all the way from Illinois to Munich, Germany to have their bridal session during their honeymoon?
What a wonderful idea! I mean, sometimes you just wish to relax on your wedding day and spend it all with your guests. You can then later have your bridal session when the weather is nice, you feel more relaxed, and have more time.
This session was all of that. Nice weather, nice colors, relaxed, and we took our time. Plus, we got to go on a location they couldn't have found home, or near their homes. It's one of the best part of having your bridal session later, you get to pick the location!
Moreover, they mixed all that with their honeymoon, which makes for a very nice one, with the addition of having images to remind you of it forever.
We decided to do the session in Starnberg. It is a very nice town near Munich, with a view on a nice clean lake and the Alps. It was the end of october, the landscape was covered in fiery colors, and the weather was still as warm as the landscape's tones. Perfect conditions I might say.
See for yourself!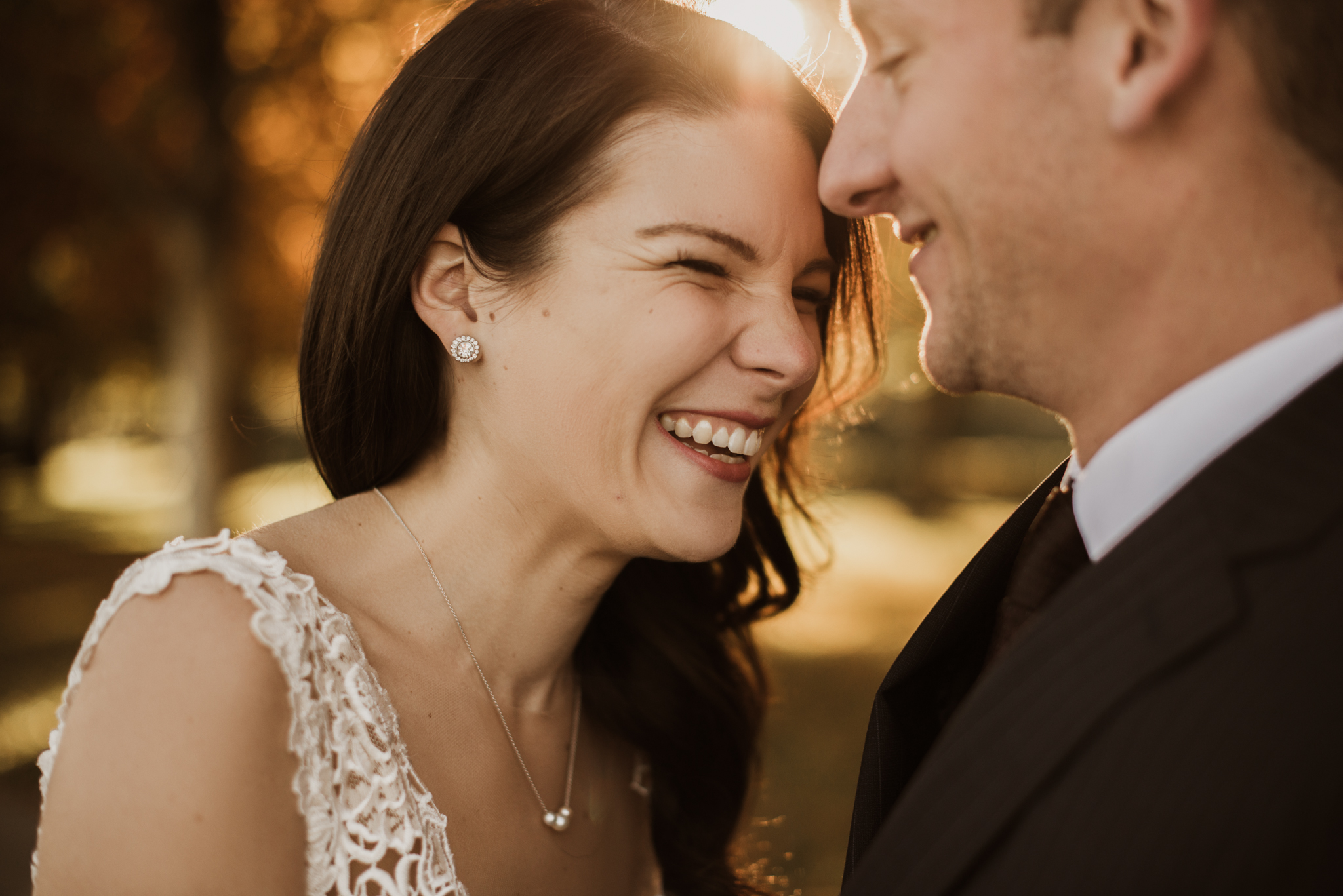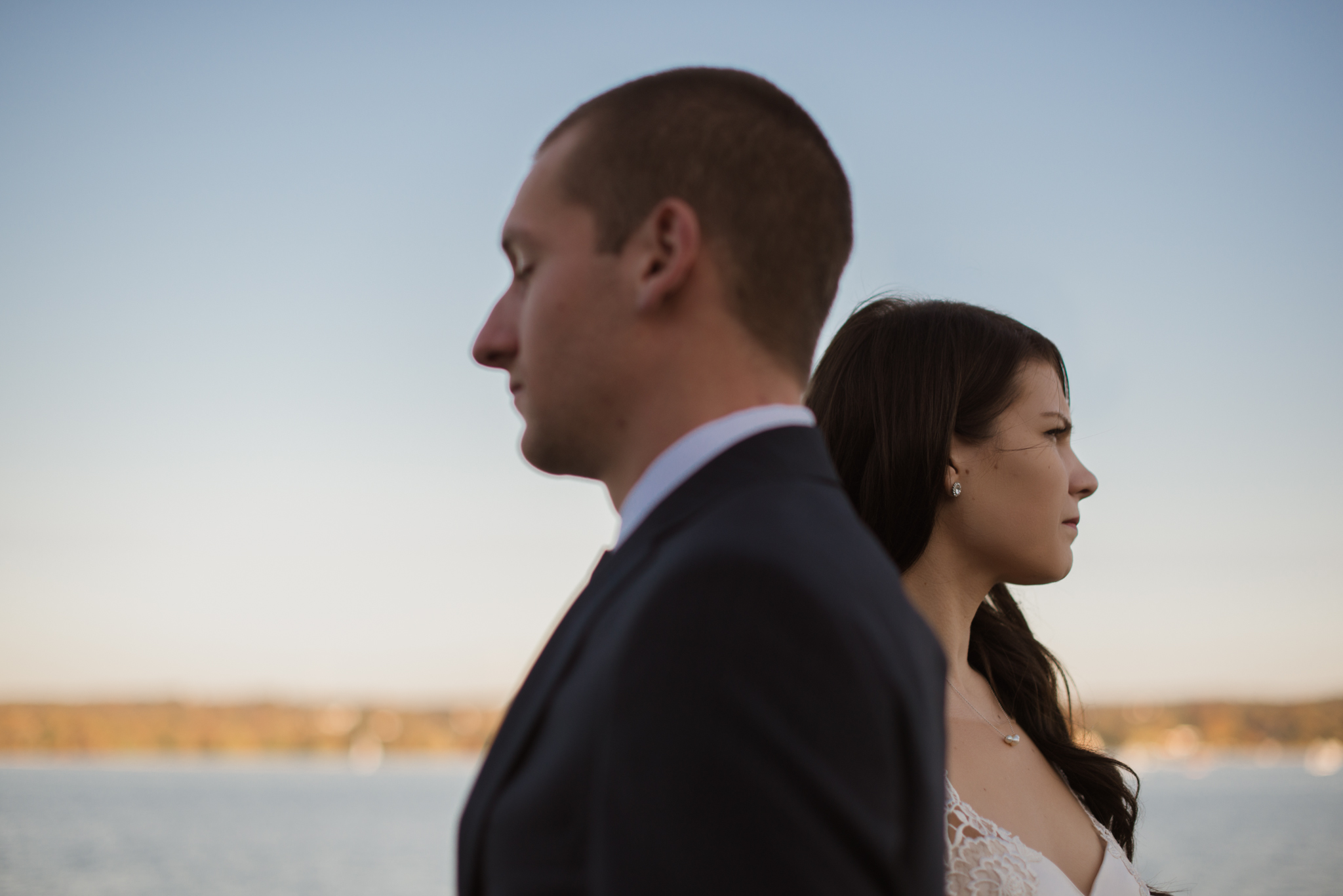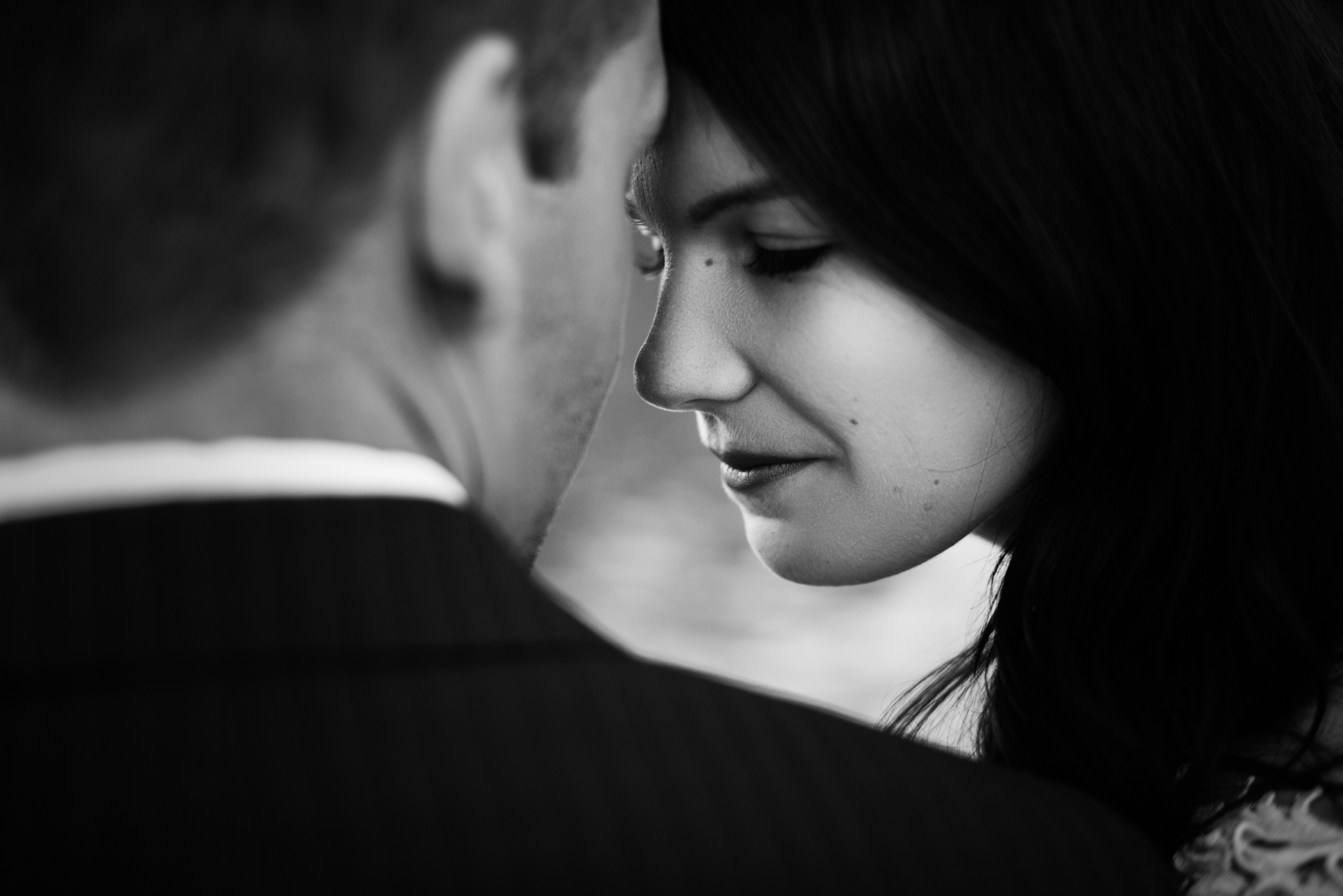 And you? Where would your ideal bridal session take place in the world? If it is Munich, Salzburg, Zurich, or the Alps contact me here.