Fun Adventure Session in Toulouse, France
When this awesome couple approached me to photograph their big day, I was very excited! Toulouse and the surrounding area is so beautiful with all it's vineyards and castles. We knew when we planed the session that we had to do a day trip in the area. We also stopped to the Chateau de Mauriac, where the wedding was to take place later in summer.
This session was mainly based on the couple's weekend habits. They very often go on day trips like this, driving the Porsche for the whole day, stoping here and there on their way. I thought it was a great idea to include this in their photos, since it represents them very well. They both love to travel and do so often.
Luckily we were able to avoid Toulouse's not so good weather that weekend. Driving a little further north allowed us to see some sun!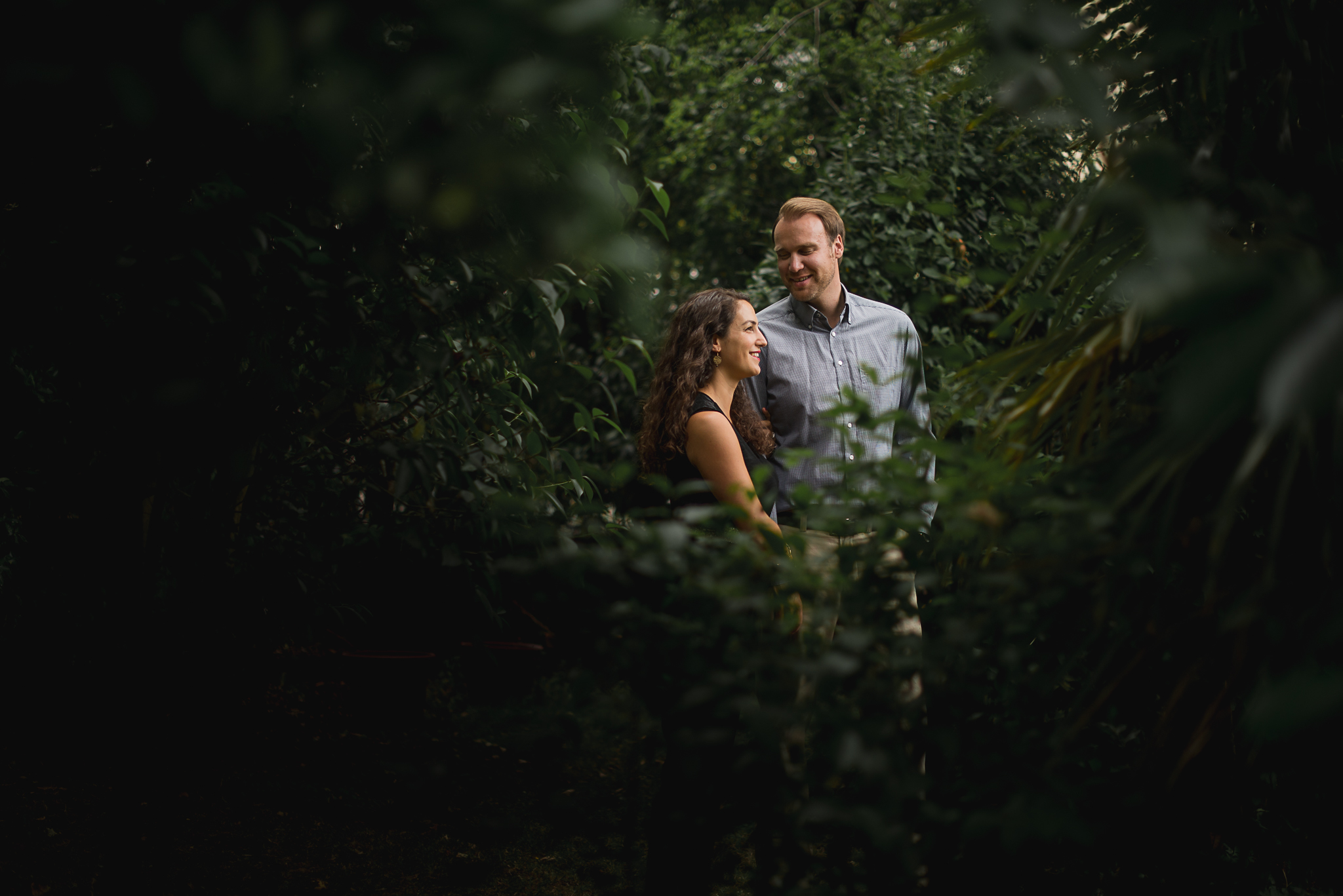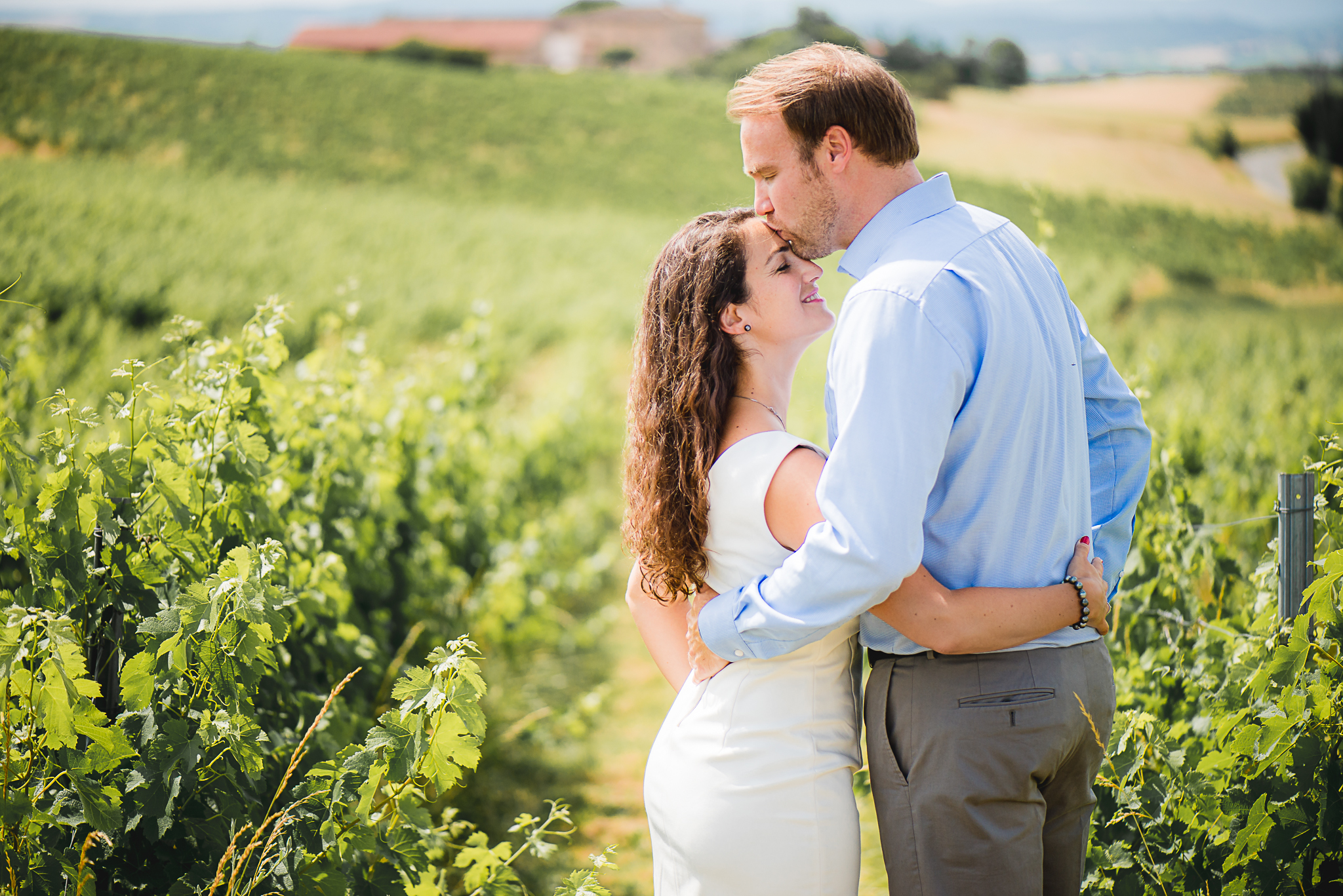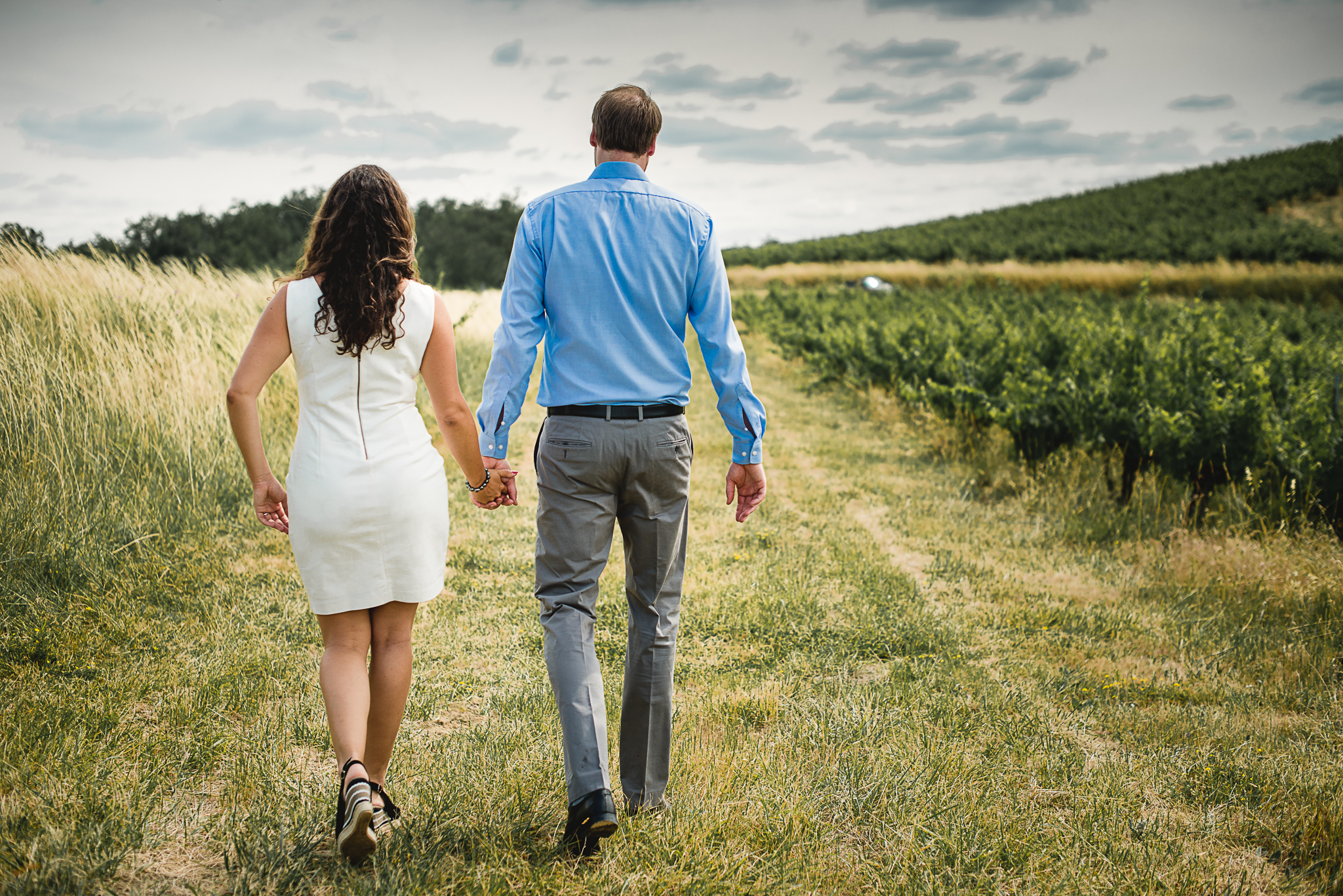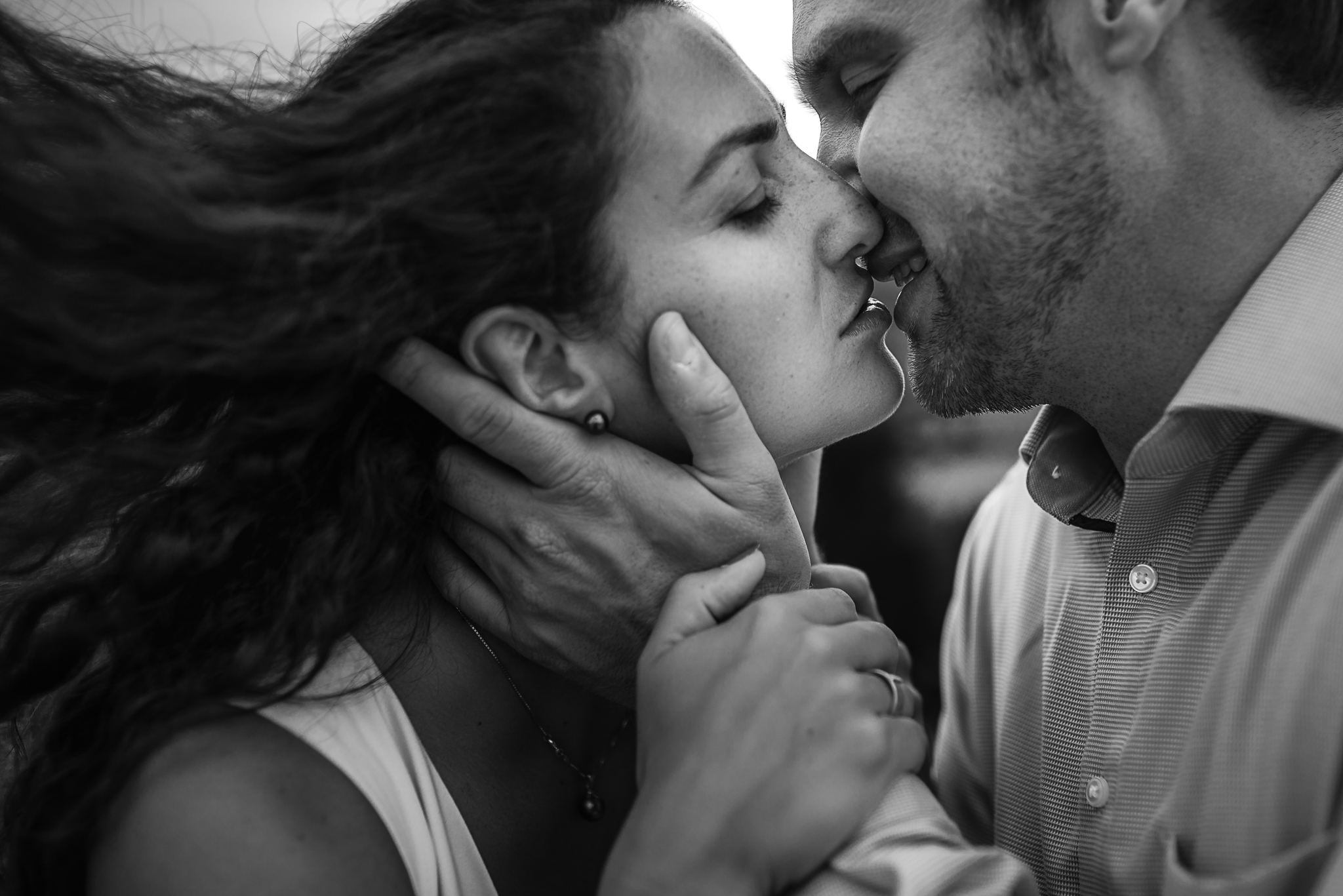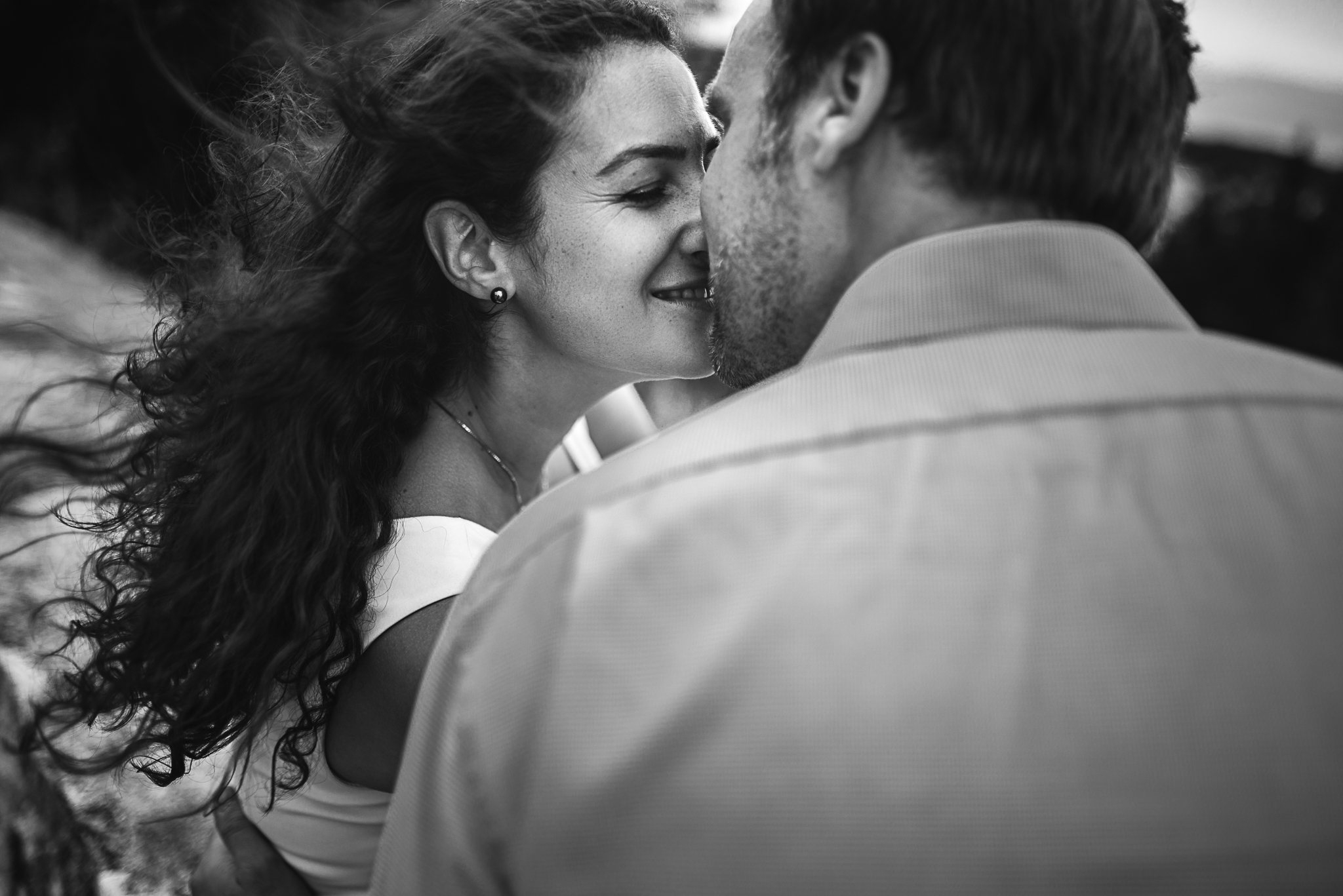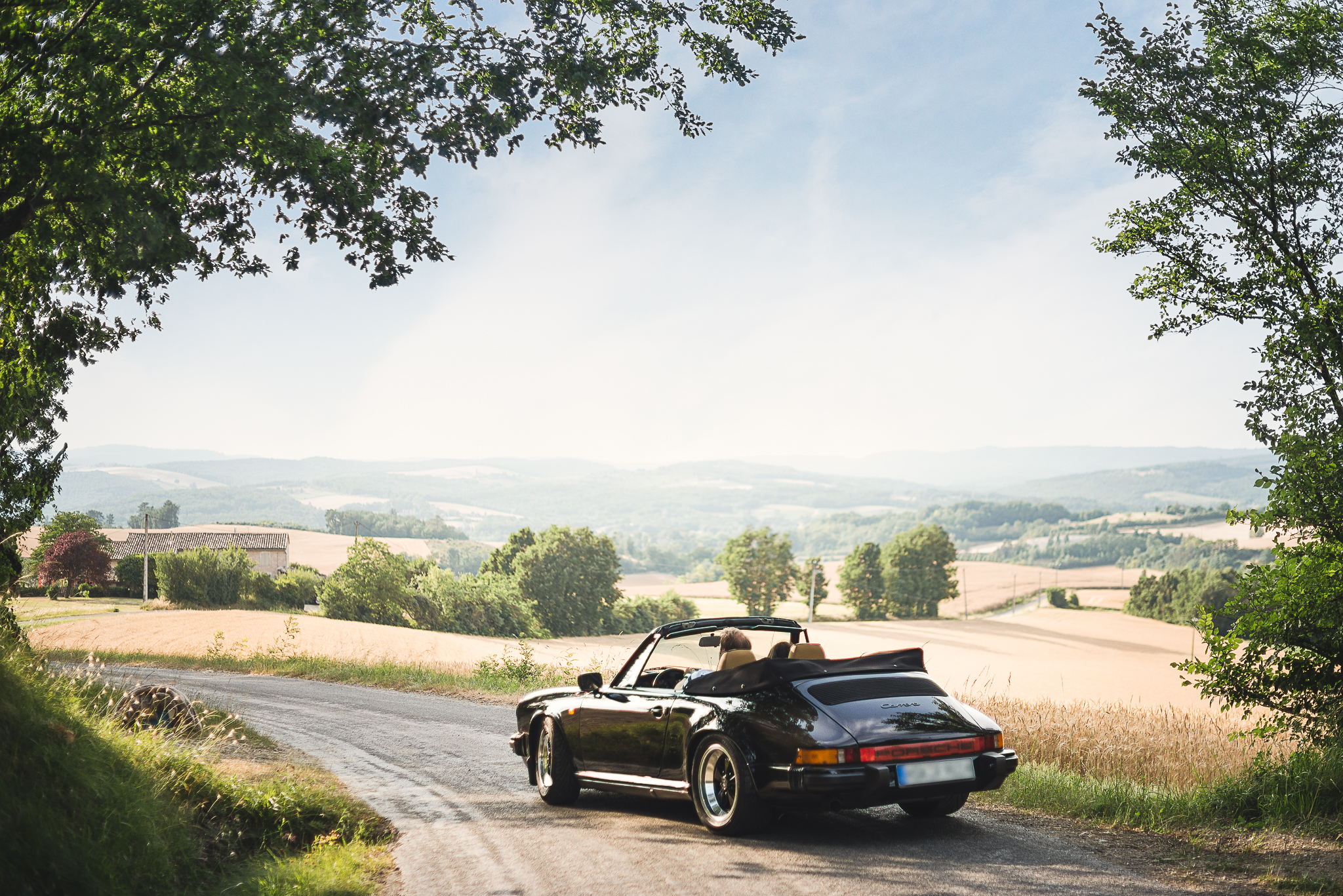 Does your couple like adventures? How would you like a Day Trip Session?