Elegant and Romantic Vineyard Wedding in Toulouse, France.
So one international wedding here! He's German, she's French, and they met at work in Germany. They decided to celebrate in France, where they now live, which is perfect since OMG! ITS BEAUTIFUL! I was impatiently waiting for that day! I had visited the castle before and knew how beautiful the city council was. The only thing we we're crossing fingers about was the weather. The couple wanted the ceremony outside, and the forecast was changing every hour. Rain? No Rain? They took a chance and all went very well! Good thing because the scenery was gorgeous!
As happens often in France, there were two ceremonies: an official one at the city council and the other, more symbolic one, at the castle. For that reason, Cecile had 2 beautiful dresses, each one a surprise to the whole family, and both custom made (so, so, so beautiful)
There are a lot of images to see, as everything has been done double. Two preparations, two ceremonies and two photo sessions. The photographer's dream, you know!
And I want to thank them for allowing me to share their beautiful event with you!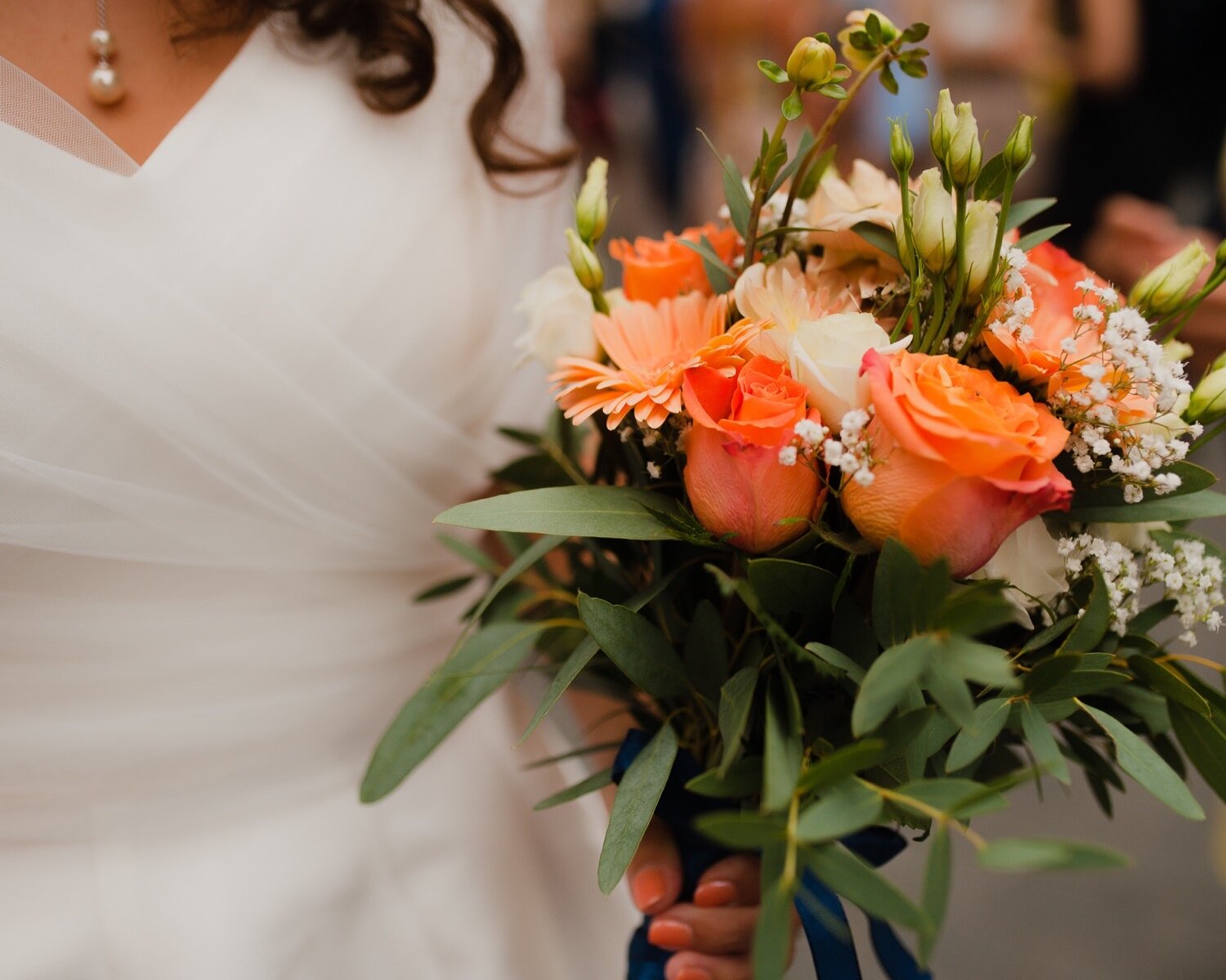 Getting married this year?