2018 has been a great year for me, but not where I expected! I love the unexpected.
First, I got a thing for black and white. In my classic sessions I always offer the black and white version of all photos chosen. So I am used to it, but this year I kind of prefered the black and white version of many images. Though it is not in my classic sessions I saw the difference, but in weddings. You'll see what I mean in this post. I also got to capture a lot of spontaneous moments!
Second, I got several sessions form North America, in Munich. Several American couples have contacted me for different kinds of sessions and god I love it! You'll see a bridal session, an engagement session and a honeymoon christmas market session, the dream!
Third, I got back into my first love: portrait. This year I decided to go back to taking photos for myself. This is something I hadn't done in a long while, getting caught up in business. I feel I found my passion back this year with portraiture.
But mostly, and these photos will be presented at then end, I got into landscape and travel photography. I live near the mountains and they've inspired me so much this year. I went hiking too and discovered how fulfilling this activity is.
My goal for 2019 is to make my photos more emotional, adventurous and intimate. I also will keep working on composition and light of course, but this time I will try to take the time before I jump into a session to really look and SEE!
So here is the melting pot of all my favorite photos taken this year from weddings, families, couples, portraits and landscapes! I will post individual sessions soon!
NB: Some favorites couldn't make the cut, since I sometimes don't have the permission to share. If you did a session with me and would like to see your photos on the blog, send me a message!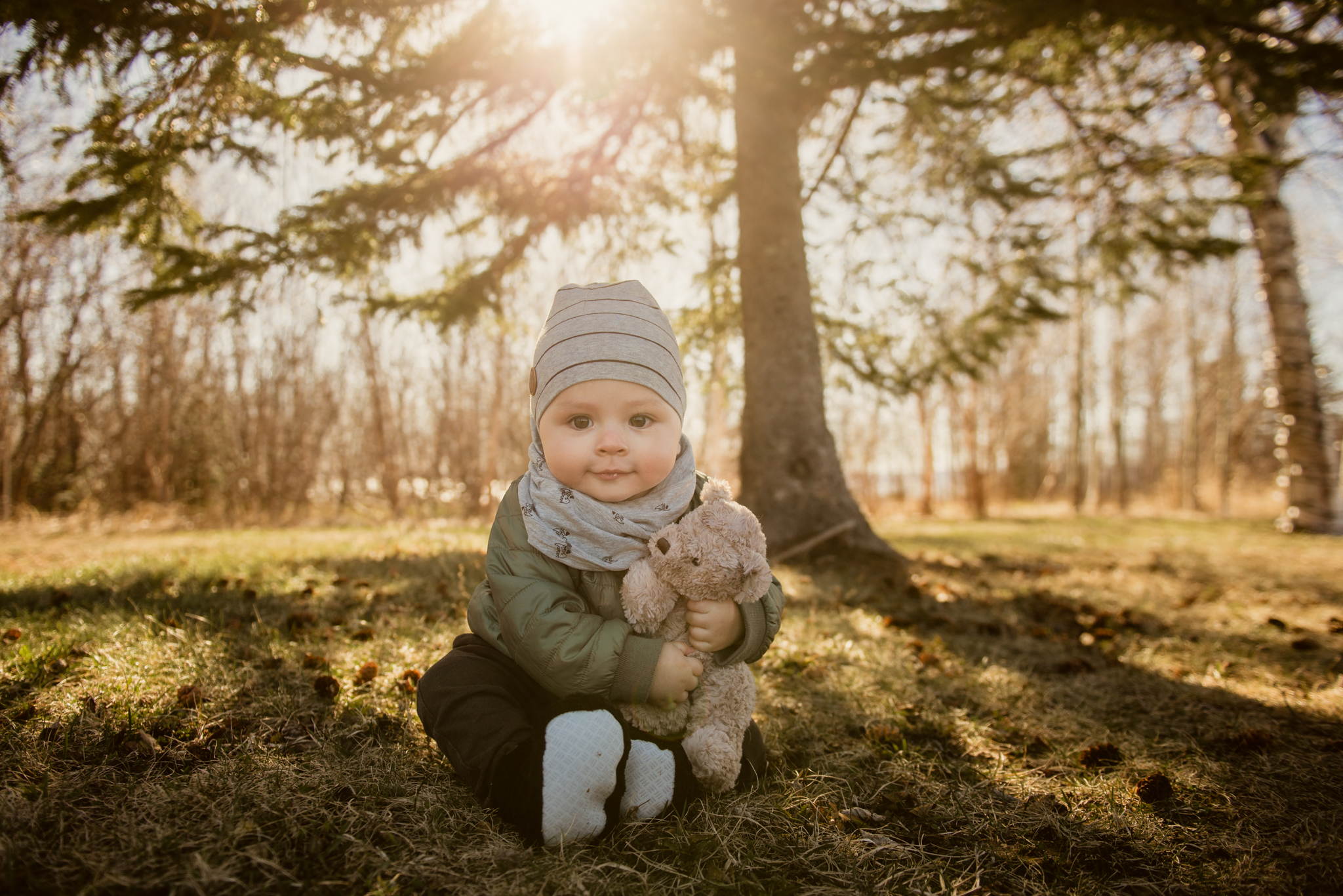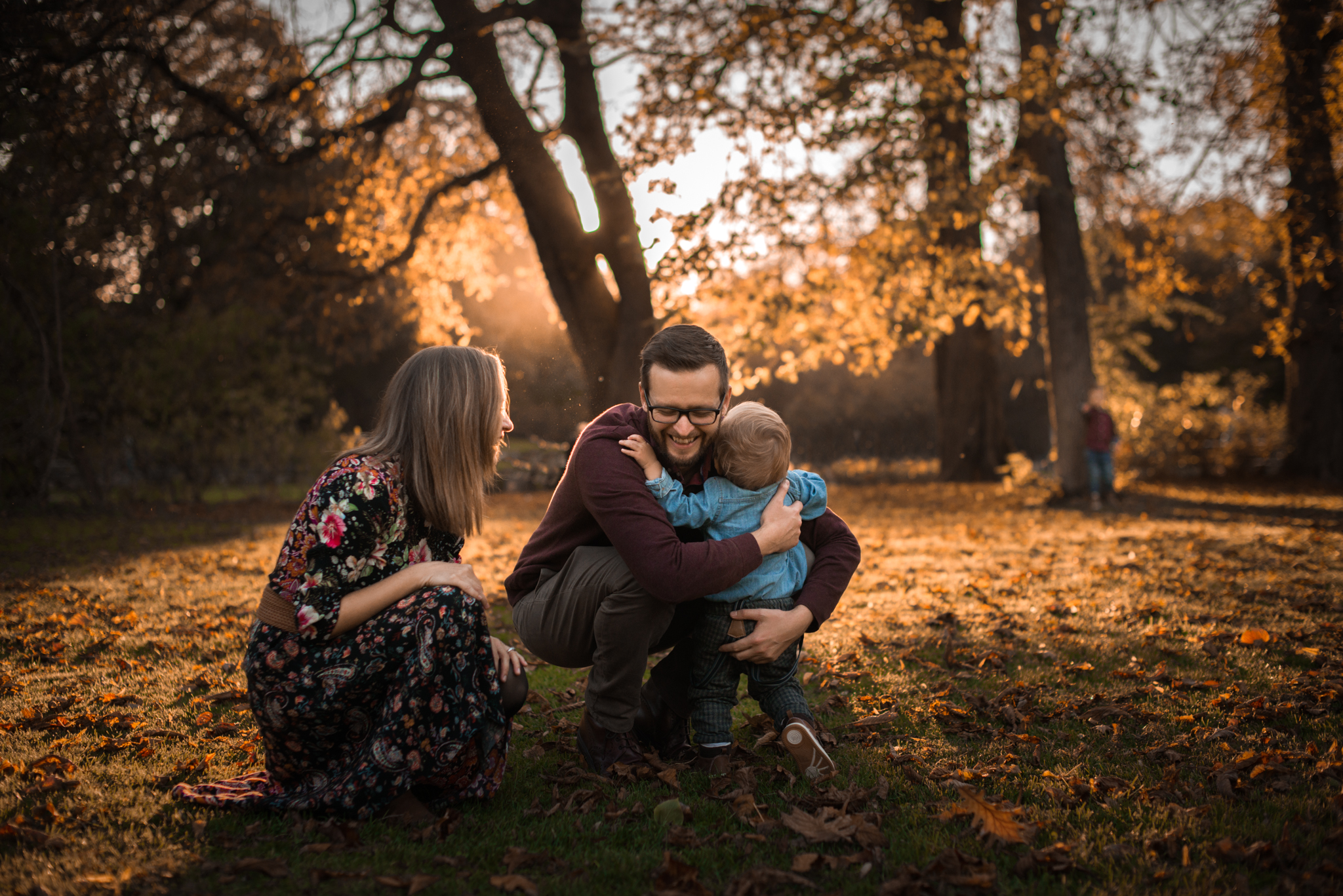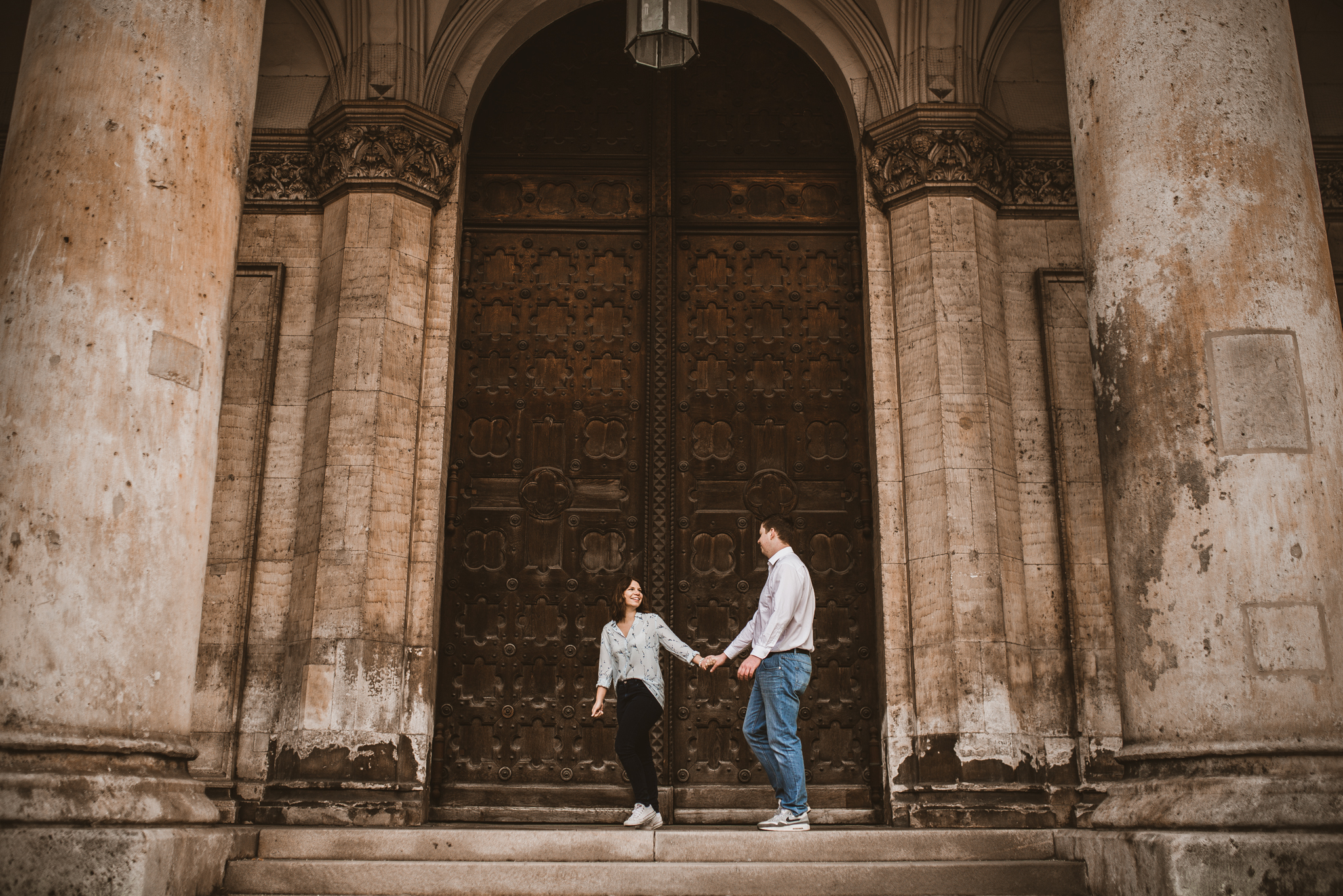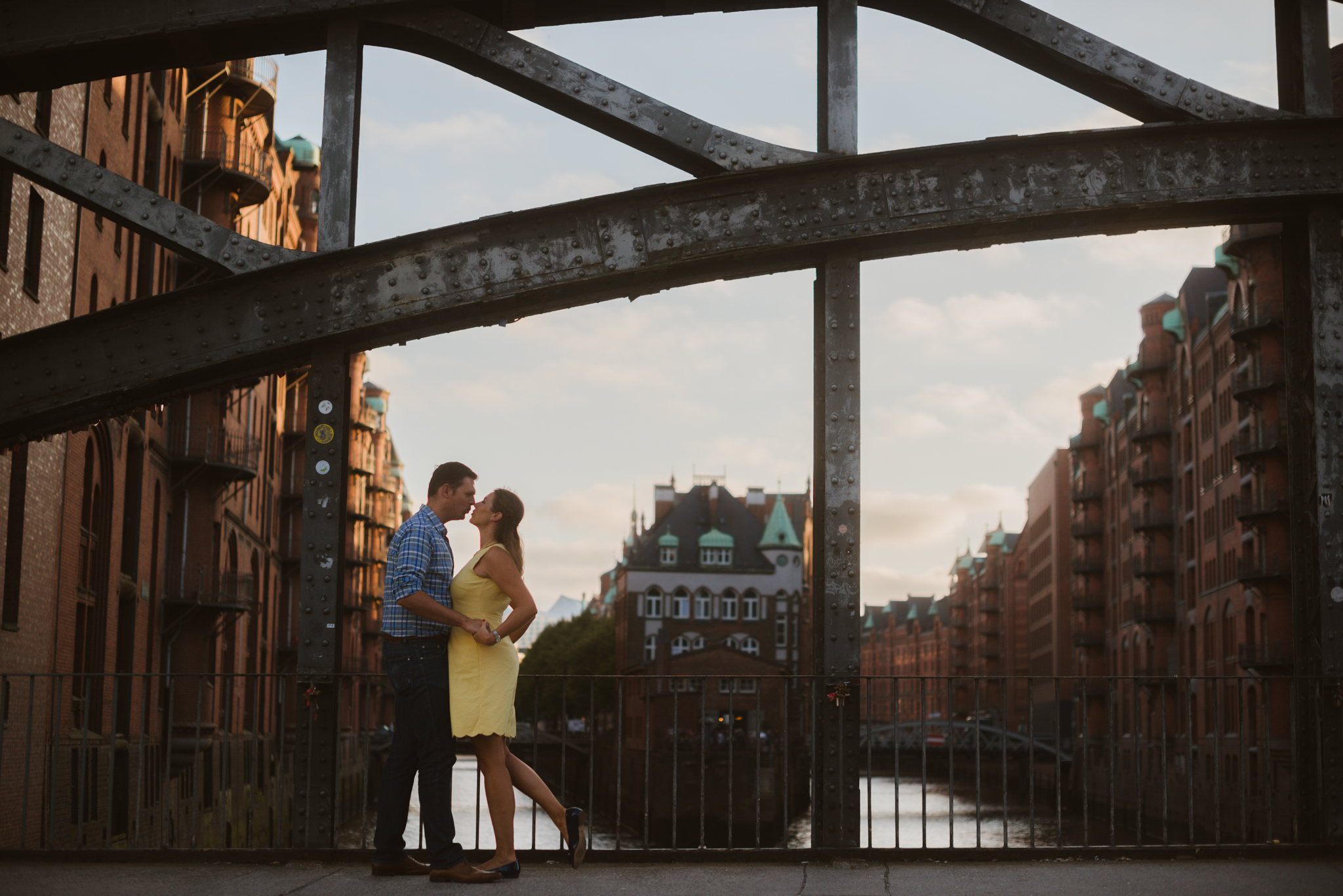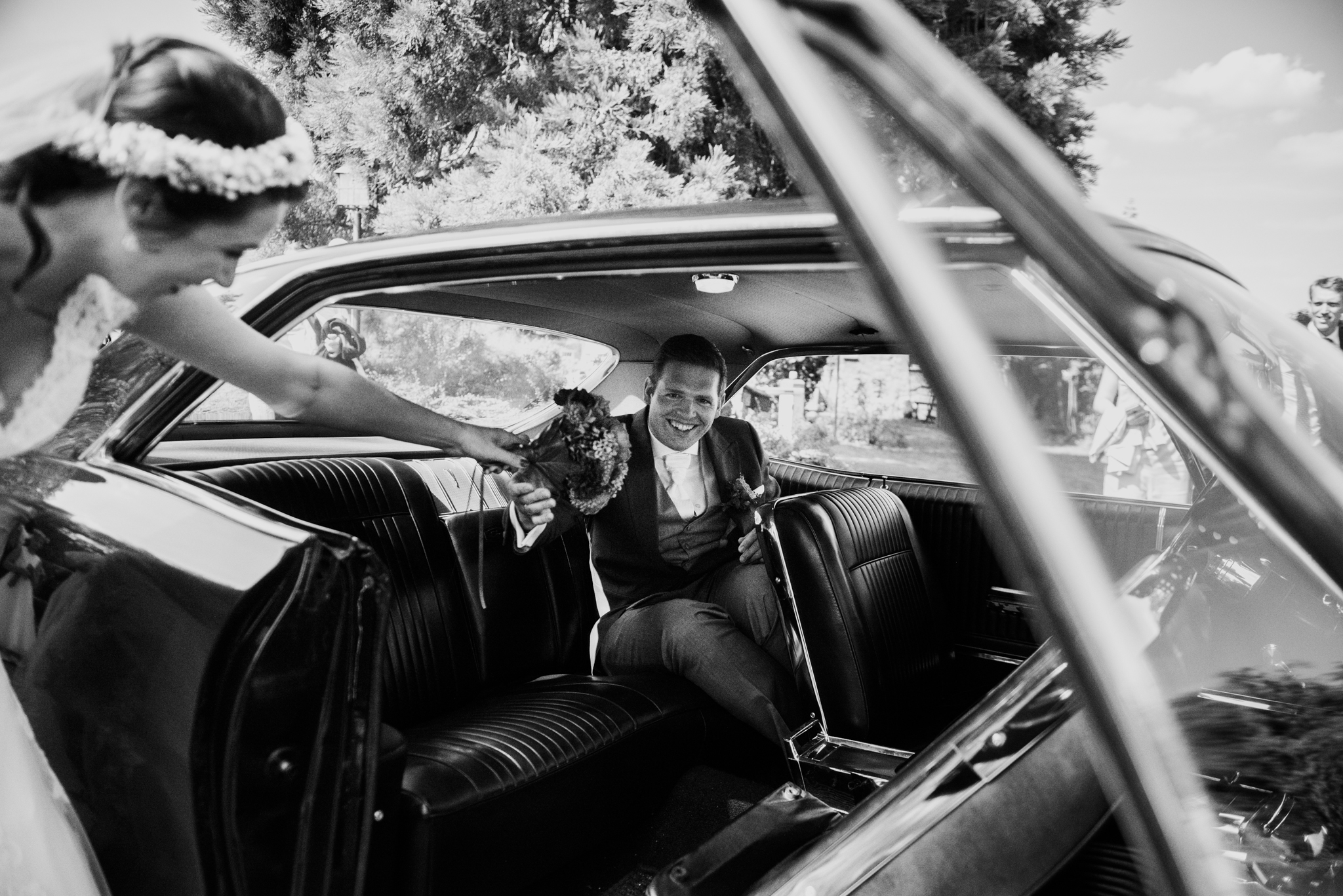 LANDSCAPES